Aura Cleanse Lotion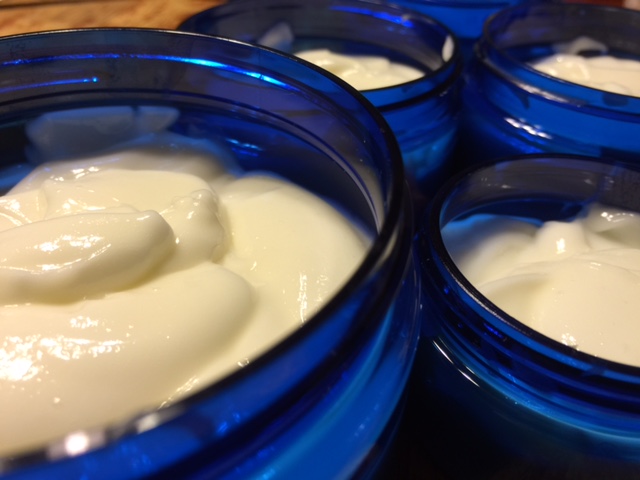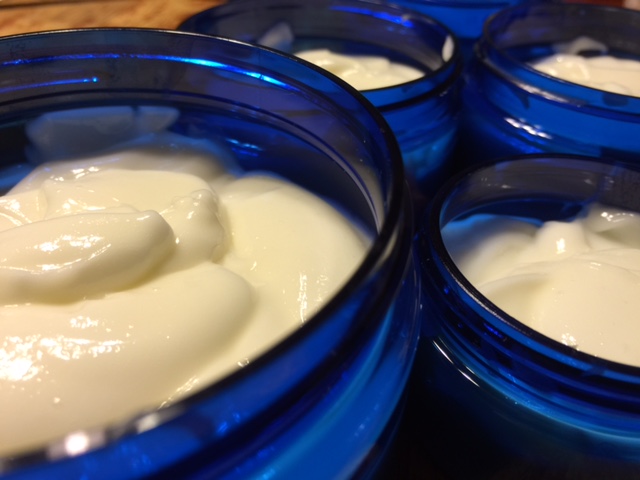 Aura Cleanse Lotion
handmade
totally natural
made from finest high quality essential oils in nourishing, totally natural base blend of cold pressed vegetable oils
This beautiful, 100% natural and Australian handmade nourishing blend of cold pressed vegetable oils has been infused with Young Living's White Angelica essential oil blend - just divine! It will calm and soothe you, whilst offering a sense of security and protection. These essential oils have a cleansing as well as a protecting effect on people's aura. Young Living provides food grade essential oils of the highest standard and quality.
Ingedients:
Distilled water, Macadamia Nut Oil, Sweet Almond Oil, Sunflower Oil, Vegetable wax, vegetable glycerine, Vit E Oil, Grapefruit Seed Extract, Rosemary Extract, Bergamot (Citrus bergamia), Geranium (Pelargonium graveolens), Myrrh (Commiphora myrrha), Sandalwood (Santalum album), Rosewood (Aniba rosaeodora), Ylang Ylang (Cananga odorata), Spruce (Picea mariana), Hyssop (Hyssopus officinalis), Melissa (Melissa officinalis) and Rose (Rosa damascena)
Note: Can be diluted down with extra purified water or herbal extracts to make a lighter lotion.
Free Local Pick up available at my home clinic at Mount Coolum (please prearrange with me via my Bookings / Contact Form) - Use Discount Code "LocalPickup" to apply for free shipping